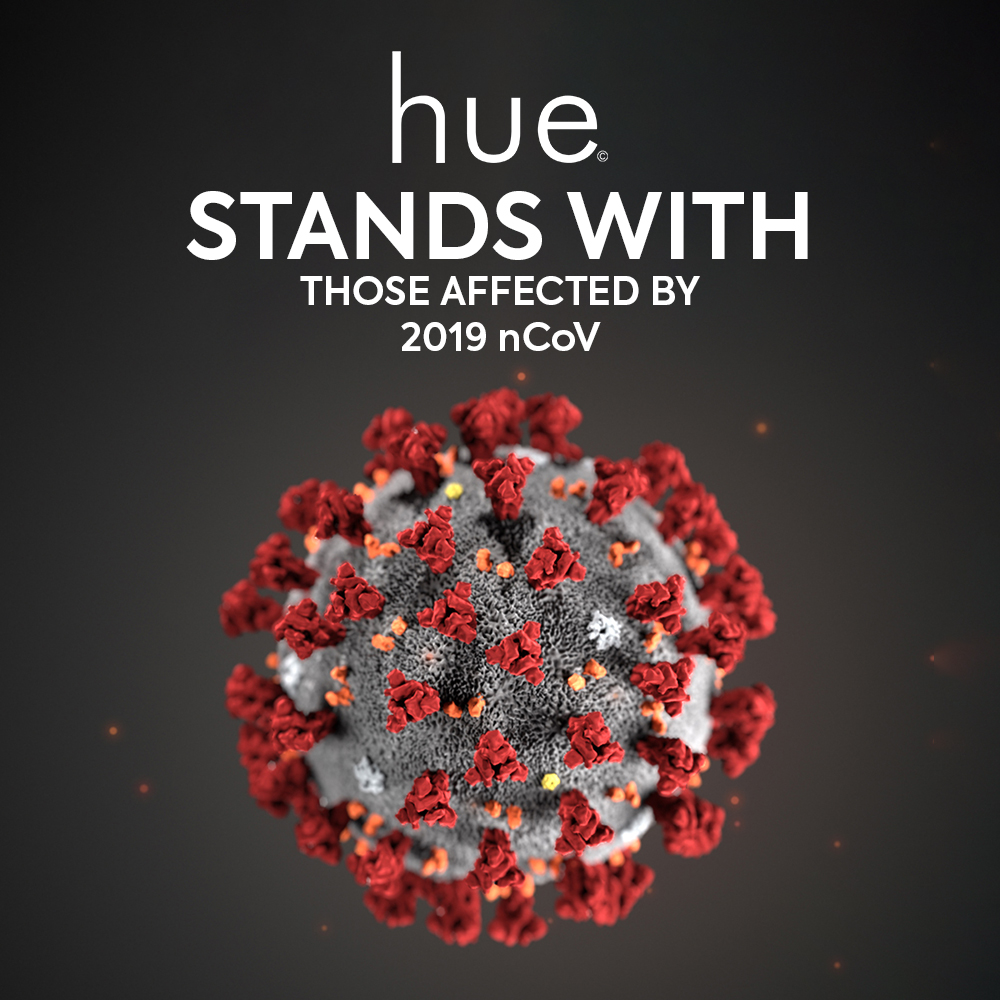 07 Feb

Coronavirus on Top of Mind Among Global Educators

The world is in the grip of yet another outbreak!

After the SARS scare in 2003, the global economy took a massive hit. It burned the US economy to the tune of a whopping $33 billion, East Asia took losses of over $20 billion while China and Hong Kong lost 1-3% of their GDP.

In comparison, the Coronavirus has, till date, affected twice the number of individuals infected by SARS.

First detected in Wuhan City, Hubei Province, the Novel Coronavirus has already claimed more than 130 lives. With 5974 confirmed cases, WHO has declared this a global health emergency. In fact, the Chinese Government has closed off Wuhan and many surrounding areas in the province, in an effort to contain this insidious virus. This lockdown has effectively encircled over 50 million people and is unprecedented in size and scale. The worry, however, is that millions had already left the city before the lockdown began. In a recent development it has also been reported that the doctor who first warned of this outbreak, Dr. Li Wenliang has also succumbed to the virus.

The death toll of the virus has already touched 638 at the time of writing this piece, and over 31 thousand confirmed cases have been identified so far.
Story So Far
With the outbreak being detected just before the end of the Chinese Lunar New Year celebrations, Chinese students, home on a break, were worst affected. With over a 100,000 students aspiring to study in Australia still unable to leave from China, this outbreak has had a huge effect on Australian higher education.
Australia, New Zealand, US and Singapore were among the first countries to ban the entry of foreign travelers from China. Japan and South Korea have followed a similar practice for travelers arriving from the Hubei province.
Universities Australia, on their part, has assured that they would be extending the offers of flexibility to Chinese students. This includes online study options, and the option to defer the start of the program,
It is suspected that this outbreak may also affect the gao kao university entrance exam taken by nearly 10 million Chinese students every year. China has already cancelled all the February sessions for GRE, GMAT, IELTS, and TOEFL. In fact, it has been reported that, "All IELTS and IELTS for UKVI tests are currently suspended in China, Hong Kong SAR and Macau SAR."
Mainland China: All tests suspended until 1 March 2020
Macau: All tests suspended until 11 February 2020
Hong Kong: All tests suspended until 17 February 2020
With China taking this step on the 28th January, US's CDC also issued a travel advisory on the same date, which read: The CDC recommends that travelers avoid all non-essential travel to China. This is expected to have a big impact on the international recruitment season around the world.
British Council also issued an advisory explaining that education activities in China, for the month of February, stand cancelled. They have also adviced UK institutions against traveling to China. Cases of 2019 nCoV, have been identified in Hong Kong, US, Taiwan, Australia, Macau, South Korea, Malaysia, Japan, France, Canada, Vietnam, Nepal, India, Cambodia, and even Germany. There have, however, not been any deaths reported outside of China.
Impact Assessment
Today, nearly one-third of international students in the US are from China. In fact, China is the number 1 resource for international student recruitment for universities around the world.
Chinese students account for over 20% of the international student population of some of the biggest Australian universities. Reports suggest that travel restrictions imposed on Chinese students could cost Australia up to A$8 billion.
International Education Association of Australia, Chief Executive, Paul Honeywood opines that more than universities it will be the schools that will be highly impacted. The Australian school sector, already dealing with a slowdown from the Chinese market in 2018-19, will need to brace for what is now a double whammy.
Universities in the US are busily issues health advisories to their students in order to ensure that all essential precautions are taken. Some universities like NYU and Duke University, have delayed the start of their Spring semester classes at their Shanghai campus.
Over and above this, universities having students returning from winter break have sent out email alerts to their student communities as well. While universities are taking all the precautions possible, they are also acutely aware of the psychosomatic effects of this virus. USC's university health center has reported a spike in visits of students fearing they have contracted the virus.
This is another factor that most Australian, US and Canadian universities will need to be careful about. Having students shun each other out of fear of contracting the disease is also a major challenge education institutions would need to overcome. A fear-heavy environment is the last thing an education institution needs.
The best thing a higher education institution can do is to keep the students informed. And this is something universities, colleges and education institutions are doing with great frequency. It is heartening to see how the universities have been working in order to mitigate the fears of the student body.
Dealing With the Recruitment Impact
The American International Recruitment Council has issued an advisory for education institutions to hold off recruiting in February, and possibly later. The guidance suggests a 'wait and see approach' for March, April and May travel. They add that there are a number of event planners that are cancelling or postponing their March events as well. It would be best, they suggest, to wait for a week to get a better sense of finality about the events unfolding.
The AIRC also states that it would be best to try and get engagement through webcasts or digital media for the coming months. This is something that would be of great benefit to education institutions around the world.
Leveraging Digital
Leveraging digital channels, especially social media channels to share information as well as generating leads would become crucial now. In the absence of physical travel a concrete digital lead generation funnel would become crucial. Social media and digital channels can also be used in order to share travel advisories to existing students as well as prospective students.
Having a strong website landing page campaign, coupled with penetrative brand awareness campaigns on social, would be a great way to encourage digital recruitment. It is important, however, to note that this form of recruitment would require a strong email marketing and calling support to succeed.
Concluding Notes
While the outbreak is bound to have a long-standing impact on international education, the bigger challenge is to manage the fear psychosis of the situation. At no point should a situation develop that would lead to the shunning of Chinese students. And it is this understanding that needs to be reflected by education institutions around the world.
There are observations by experts stating that universities will be intensifying their recruitment from the Middle East, Africa as well as India to a great extent. This outbreak, much like SARS is expected to be brought under control soon. But in the meantime, the best we can do is ensure that we do not add to the climate of fear that is circling around this disease. More importantly, students and parents around the world need to be assured and informed that they are safe.
The education institutions relying on this season for recruitment numbers will have to begin exploring alternate routes. Digital channels, being the prima facie outreach resource, would play a big role in how the situation is handled from an institutional perspective.