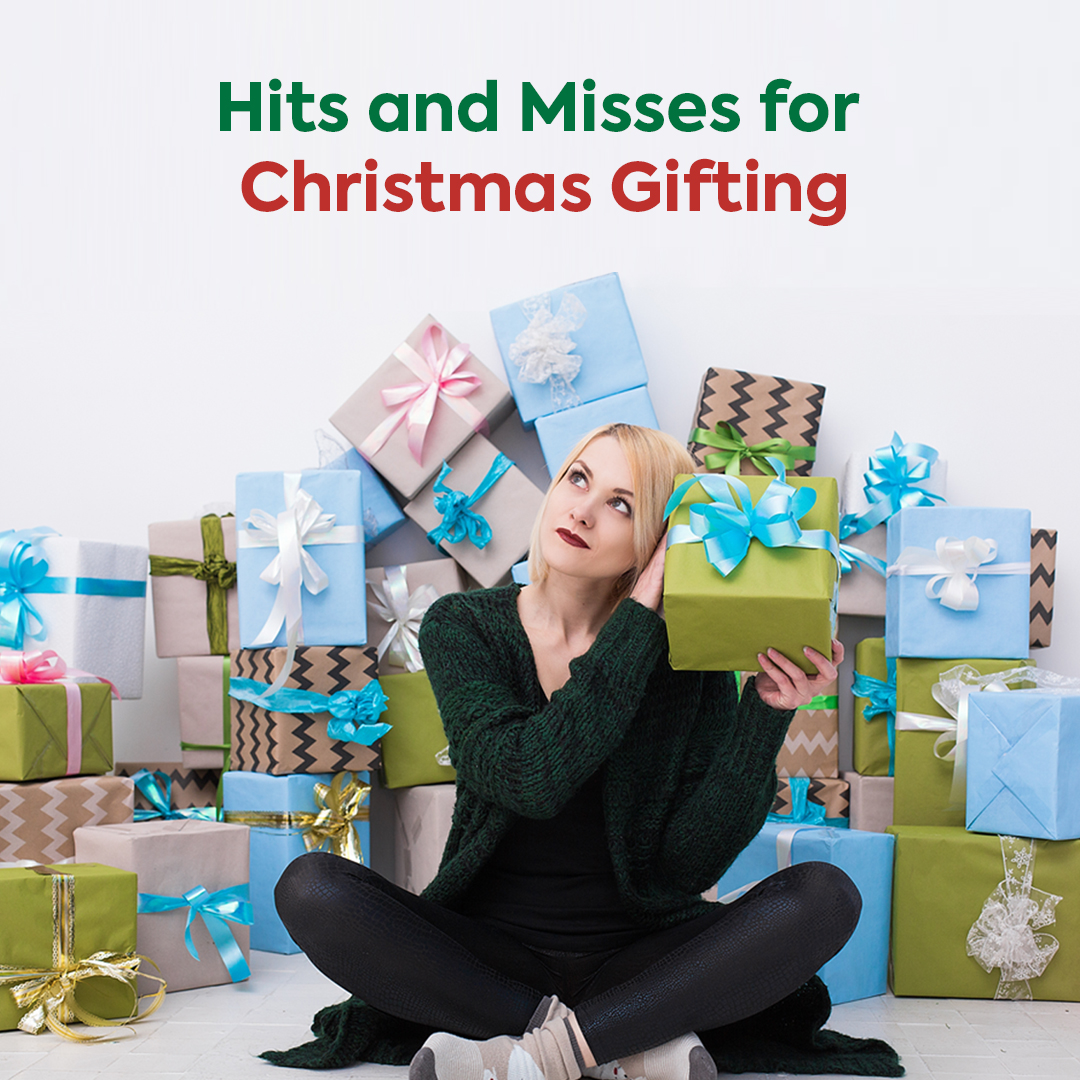 20 Nov

Get the Swag Your Brand Deserves

With Christmas around the corner, and the New Year just in the offing, it is time that brands take a close look at their promotional merchandise.

First things first, it is an undeniable fact that having stellar swag ranks highly among marketing plans the world over. It is a simple enough logic to understand, your customers are your biggest mouthpiece. This makes it crucial that they be decked out in swag representing your brand.

To achieve this purpose it is crucial to understand the kind of items that work and the kind that have been done to death. At Hue, we give all our clients a range of merchandise options divided under three segments:
Premium | Executive | Standard
The idea is to have a select list of merchandise options depending upon the varied requirements of brands and their target audience around the world.
In the many years of giving merchandising options to organizations around the world we have learnt how to stay abreast of trends. It is this knowledge that has helped us compile a list of the hits and the flops of the merchandise world, read on to find out:
Flop
Keychains
There used to be a point of time when having a keychain in goodie bags used to be cool. Unfortunately, everyone tagged on to the idea and it soon became a massive cliché. Even if it is a keychain that doubles as a pen drive or a bottle opener, it will have limited usability considering its lack of a wow-factor.
Phone Cases
Okay, while this may seem like a sound idea at face value, it is anything but. For starters, a phone case is a highly personal item and is, more often than not, bought specifically by the user. A phone case, even when gifted, is often ignored or discarded.
Pens
Yes, sure, pens were supposed to be the de facto kings of giveaways, but times have changed. We are smack dab in the middle of a massive mobile movement, and to have a pen, which functions as nothing more than a pen, is a little too 90s for the Gen Z's tastes.
Rubber Wrist Bands
This might have been an interesting swag provided the content on it is relevant to a movement that speaks to students. Unfortunately, for a wrist band that only has a logo on it, there is very little chance of a lay person wearing it.
Hits
Multi-purpose Chargers
Let's face the facts, the civilized world and their pets are all on their phones, all the time. This means that their phones will definitely be getting discharged rapidly. Giving away something as functional as a multi-purpose charger would definitely be a great hit.
Reusable Water Bottles
Everybody these days understands the importance of staying hydrated. Moreover, there are a number of different types of reusable bottles available in the market. Collapsible bottles, steel sippers are just a couple of bottles that you could give as swag for your customers.
Diaries
While pens might seem to be out of favour with most people, the case is entirely different for diaries. Moleskin diaries, leather diaries, or even eco-friendly diaries are some items that are huge movers when it comes to student merchandise. However, spiral diaries are definitely not the way to go.
T-Shirts
A good quality t-shirt, coupled with a funny, quirky or just outright inspiring statement would be a great giveaway. T-shirts are something that one can never have enough of. Even if the intended end-user won't be wearing it, it will definitely be worn. The sheer visibility provide by a quality t-shirt can never be underestimated.
Keep in mind the 5 main aspects of memorable merch:
Quality
It is a simple logic, your merchandise is the perfect representation of your brand. It is important thus that you choose giveaways that match the quality and class that your brand represents. Your target audience is judging you from the quality of your merchandise, make sure that they remember all the right things.
Functionality
There is no sense in giving something merely for the sake of giving a gift. Students, today, are an astute lot. With hours spent browsing social media they are well aware of trends. Keep up with their aspirations and give them items they need. It is not enough to give a USB stick anymore, but a USB stick that is also a classy pen is a different story altogether.
Aesthetics
Rocks serve as brilliant paperweights but are rarely seen adorning desks. Functionality is all well and good but without an aesthetic that speaks to your target group the item you are giving away will not find users. The youth today, have strong aesthetic preferences and the best bet to have your merch accepted among this discerning audience is to be in tune with said preferences.
Cultural Relevance
There is swag that cuts across borders, and there is swag that is customized according to cultures. Take the simple example of a diary. A sleek brown moleskin diary would be a good giveaway on any occasion. Imagine, however, if you wanted to distribute the diary at an education fair being held India and were able to customize the diary with traditional Indian designs. Giving your swag cultural relevance ups its value considerably.
Customization
Event giveaways, or merchandise meant for internal distribution often needs detailed customization. It is important to give your stakeholders a high level of quality, coupled with personalization this elevates the standard of gifting greatly. Imagine gifting your entire staff in offices across the world, getting kits branded with your new logo the moment they reach office. The kits include everything from diaries to name tags to coasters and mugs, among other things, all personalized to the individual they are going to. It is this level of customization that gets brands noticed.
Merchandising can be a cost-intensive activity. To do so without taking the trends in account could mean having a lot of something thoroughly unwanted. Give yourself the best options for trendsetting merchandise with Hue!