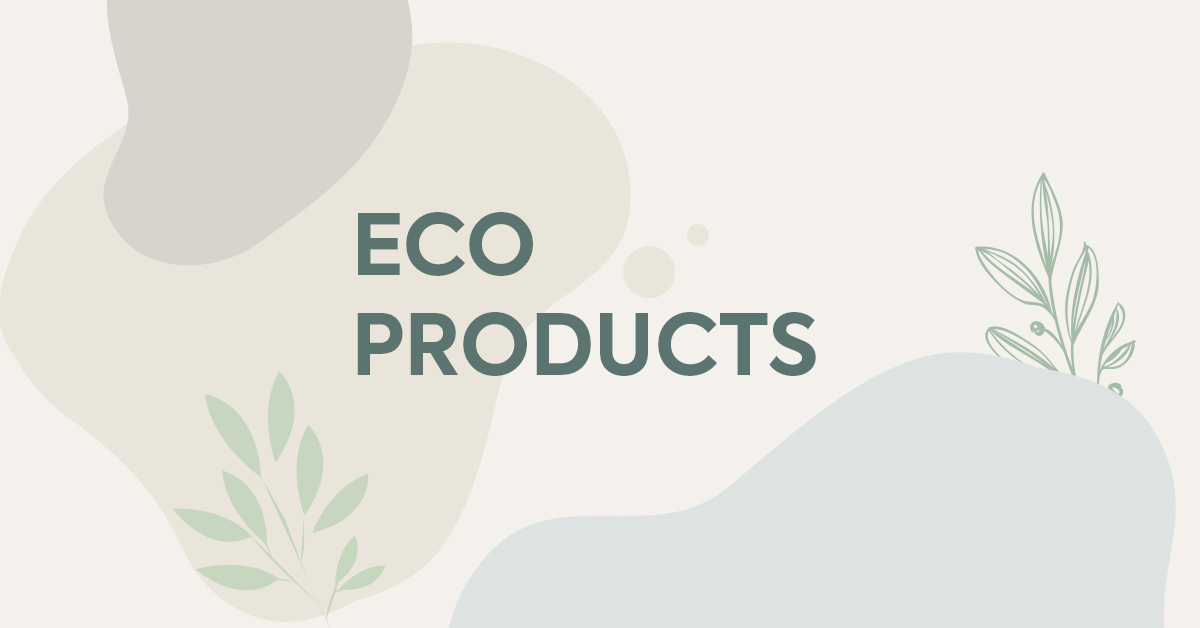 22 Sep

Green Gifting is in Vogue

Going green has changed from being a trend to being a responsibility for companies and individuals alike in this day and age. With rapid changes in the environment, most companies are taking the onus for change and leading an in-company green revolution.

One of the most interesting results of such initiatives is the 'halo-effect' that comes with a shift to sustainable and eco-products. It not only has a huge positive impact on a company's brand value, but also boosts employee morale while encouraging stakeholders.

In the past decade, consumers have gotten used to gauging a brand not only on product quality but also largely on its ethical values. A 2019 survey by Capgemini across shows 24% of 18-24-year-olds and 22% of 25-34-year-olds saying they would prefer more brands to focus on environmentally friendly products.

The common perception that eco-friendly merchandise is not functional is absolute hokum. There is an abundance of eco-products out there and they are a pleasure to use, while being easy on your conscience.

One of the easiest ways to take the first step to stand out as an environment conscious brand is to shift to utility eco-products. And there is a massive range to choose from.

Here are some of our suggestions.
Eco Stationery
With wide range of affordable office stationery available in all styles and price-range, eco stationery can be as handy as it is environment friendly. From pens and pencils to diaries and sticky-notes, this is one of the most budget-friendly options in terms of eco-products. These desk essentials can become an excellent choice of gift for employees working from home as well.
Eco Bags
Jute bags of all shapes and sizes are used every day. These neat looking reusable and durable bags are highly versatile in functionality and make for a great gift. A lunch bag or a shopping tote, jute bags are a sturdy and eco-conscious choice. Moreover, for many of your employees working at home, having an eco-friendly bag for their weekly grocery shopping can be a very thoughtful gift.
Eco Cutlery
If you want to go for something chic and trendy, eco cutlery sets are the way to go. With Diwali just around the corner, these wooden utensils are the gift items you are looking for. Unique, functional and highly attractive, wooden kitchenware could be a unique means of committing your brand to going green and add to your overall recall value.
Eco-products can also be chosen as corporate gifts, both internal and external. And the best part is that these can be customized to your liking. At Hue, we provide you multiple branding options on the products of your choosing over and above doorstep delivery all across India.
We understand that the heart of gifting lies in personalization, and we will ensure that all of our eco-friendly products are personalized to your specifications. Check out some of our offerings here. To get quotes, get in touch!