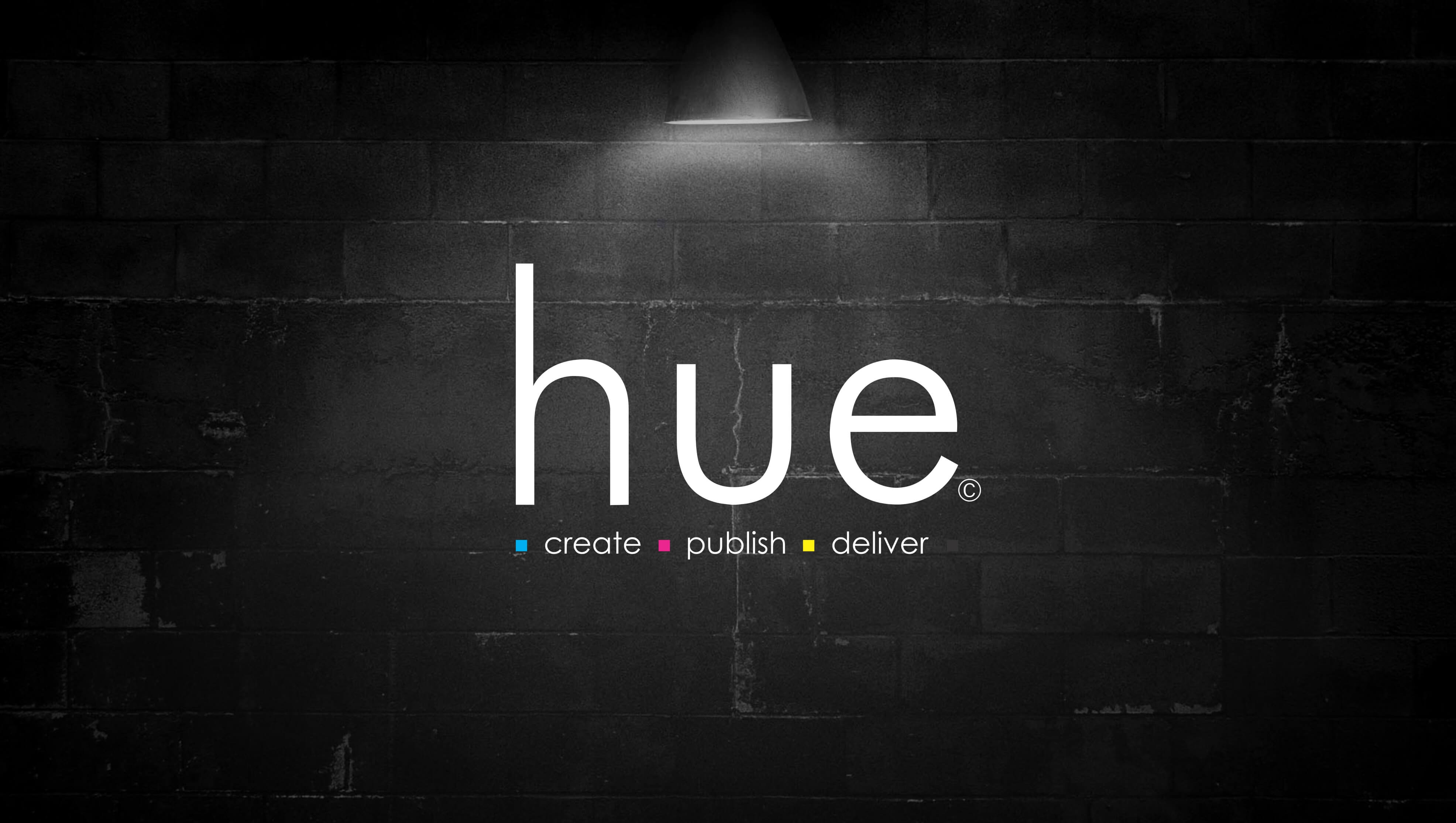 09 Sep

Marketing Is Made Simple With

There is a simple philosophy we follow at Hue. We believe in delivering an impeccable standard of service in every aspect of marketing required by our clients. The Hue model is essentially based on providing high quality at the most cost-effective rates. From good design support and ISO standard of printing, to an efficient global delivery system, at Hue we leave no stone unturned in providing our clients the best service.
One-stop-shop
The biggest problem faced by universities and education institutions around the globe, is sourcing out their marcom effort to different vendors. The logistical chaos and confusion that ensues is the worst nightmare of every marketing department. This is where we come into the picture – Hue provides a complete marcom solution to all its clients. Right from designing your marcom material, printing it at ISO standards on FSC paper, warehousing it for reduced costs, and easy shipping on demand, our services are directed to reduce the amount of time, effort and money you spend on your marcom. Our team of highly experienced designers and content creators make sure that your marcom material is not only aesthetically sound, but is also making an emphatic statement. Our efficient warehousing allows you to print your marcom material in bulk, which helps greatly in saving costs. This material can then be shipped wherever and whenever you want. Hue's multipurpose portal, huescape, allows you to do every one of these steps and also plan your delivery schedule according to your convenience. Regular online updates ensure that the university representatives are always in the know-how about the status of their marketing material.
Digital support
It is a digital world out there. Billions of people around the world are logged on to the World Wide Web. Social media has made the process of reaching out to your favorite universities a matter of messaging their Facebook page administrator. We at Hue are also equipped to provide universities active digital marketing, website construction and other online support as well. Our efficient content management services create original and relevant content which helps you reach out to a wider range of students around the world.
Hue's efficient social media management services make sure that you are constantly engaged with international students, and extending your reach in different markets around the globe. The most important factor of your digital presence, the website, is something that needs to be addressed first. With online search shifting to mobile devices it has become imperative to have a more responsive website that can fit to the variety of screen sizes available today. At Hue, our experienced web development and management team creates for you an interactive, highly functional, and responsive website.
Bird's-eye View of Marketing
At Hue, we believe that marketing begins with the brand and ends with the customer. We are with our clients at every step of the marketing process. We help them chalk out a clear, detailed marketing plan based on their specific requirements. From designing their marketing communication material to managing their digital presence, we provide a range of services that are second to none, in both scope and quality. With Hue, our clients get a complete bouquet of marketing support, all directed to ensure their success in the market.